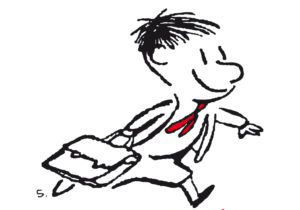 Exhibition extended till 19. 8.!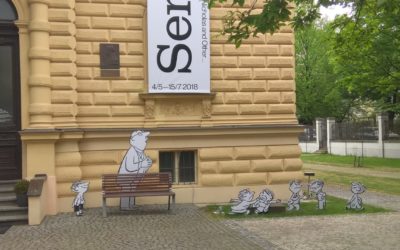 We have extended our opening hours so that you can spend more time with J.-J. Sempé and all his friends: TUE – FRI  1 p.m. - 7 p.m. SAT – SUN  11 a.m. - 7 p.m.  With apologies we announce that the gallery will be closed on Sunday, May 6th. However, you can visit us on...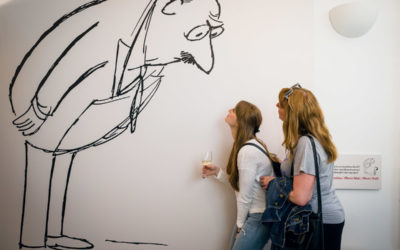 4. 5. – 15. 7. 2018 SEMPÉ is an international "brand," best known for comics. There are only a few people who do not know Sempé, only very few people have never come across the name. In the Czech Republic, it is mostly associated with René Goscinny and his Little...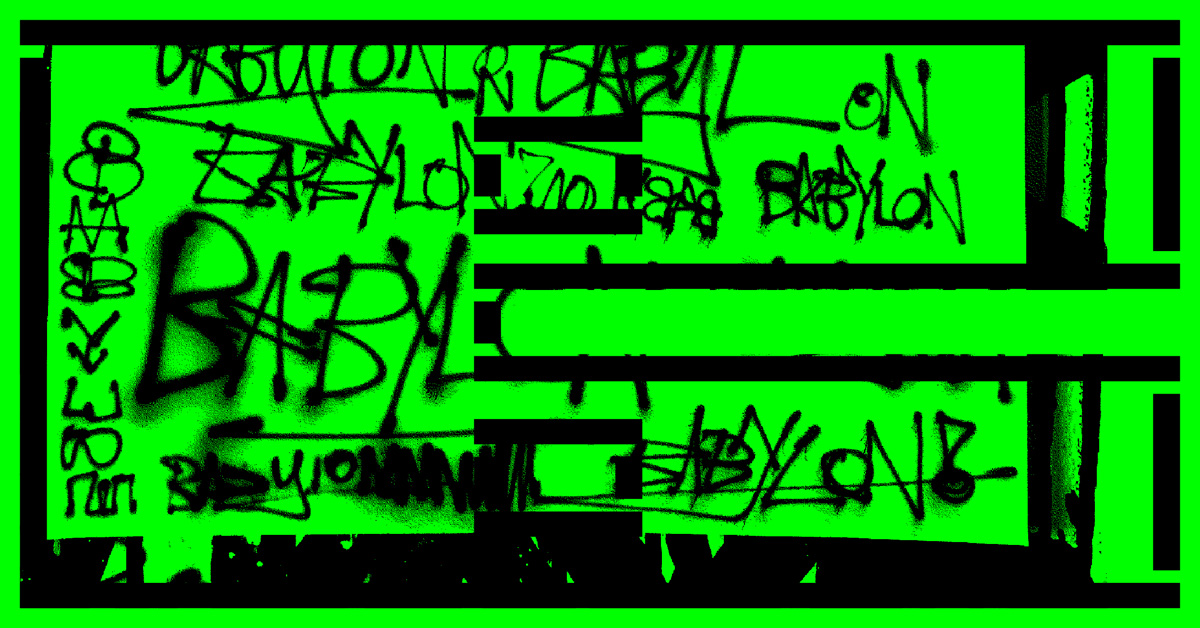 Michal Škapa – Babylon
21. 11. 2018 – 27. 1. 2019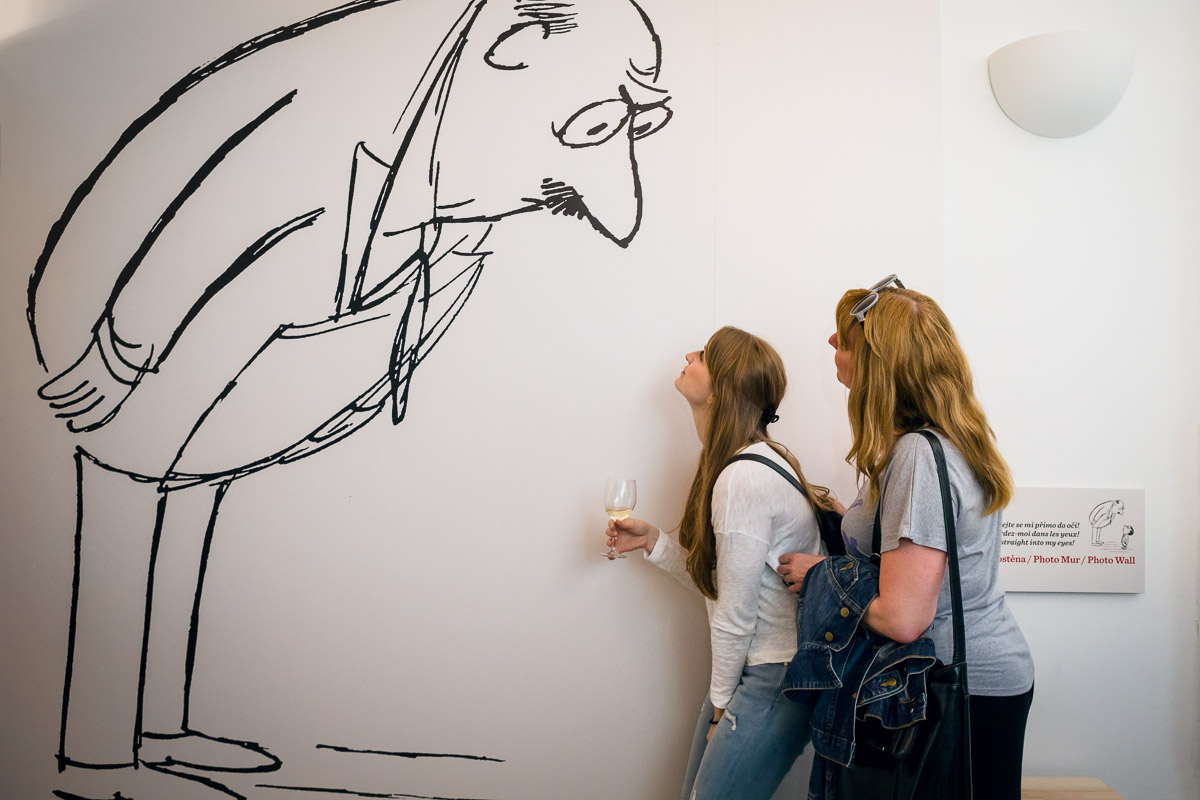 Exhibitions archive
Podívejte se, jaké výstavy už jsme v Galerii Villa Pellé uspořádali.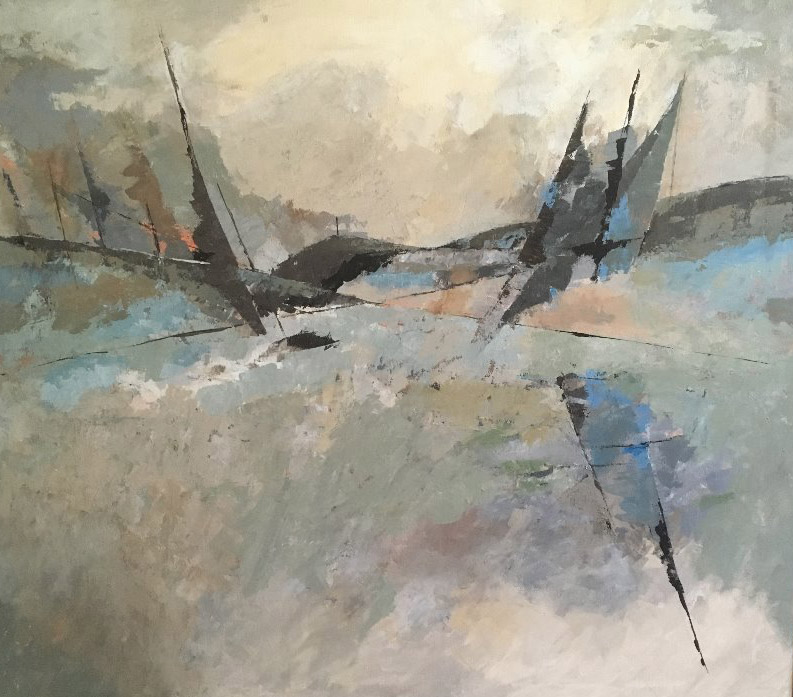 Dva životy Věroslava Bergra
Tvorba malíře, ilustrátora a sochaře Věroslava Bergra. Malá galerie 29. 8.–14. 9. 2018.
Villa Pellé
Pelléova 10
160 00 Praha 6
Czech Republic
map
Newsletter
Subscribe to our e-mail newsletter.