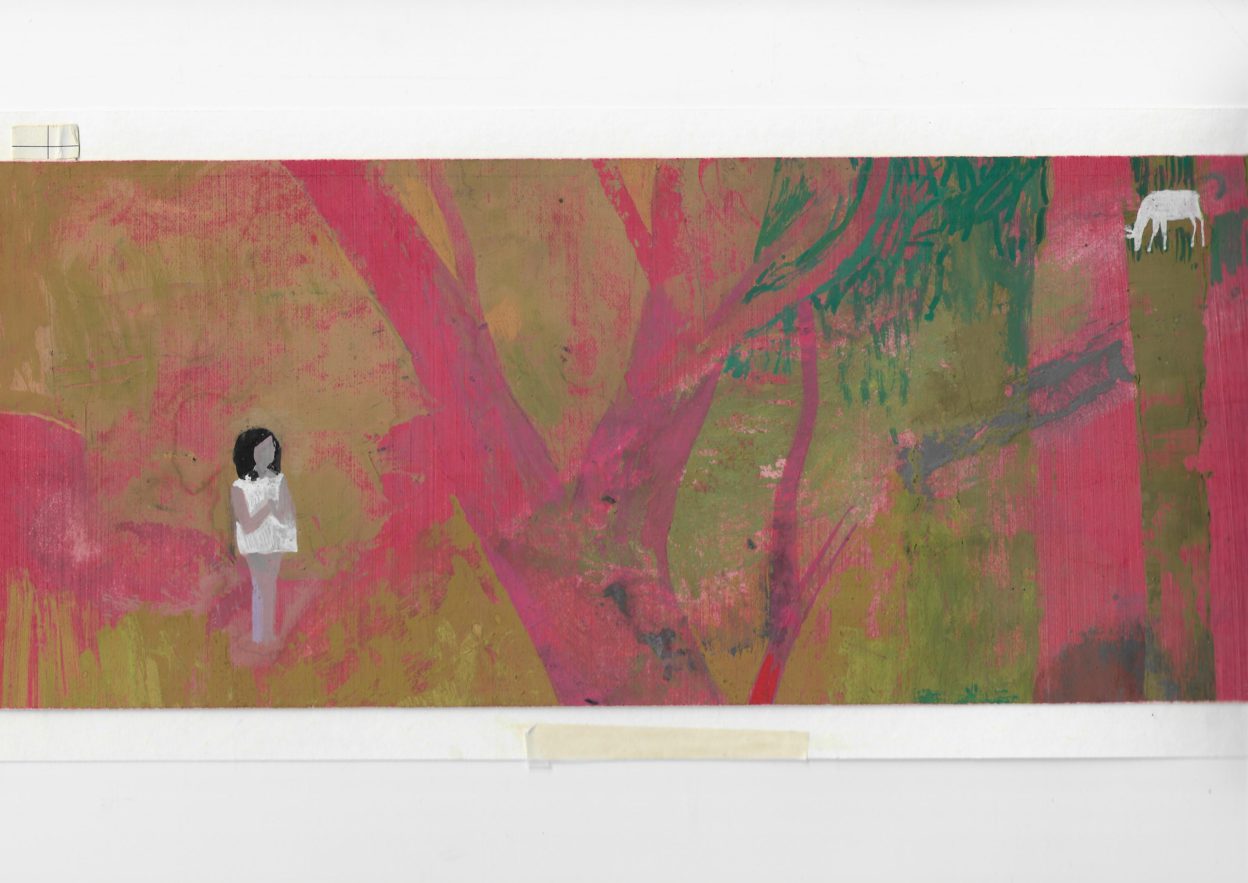 21. 11. 2017 – 28. 1. 2018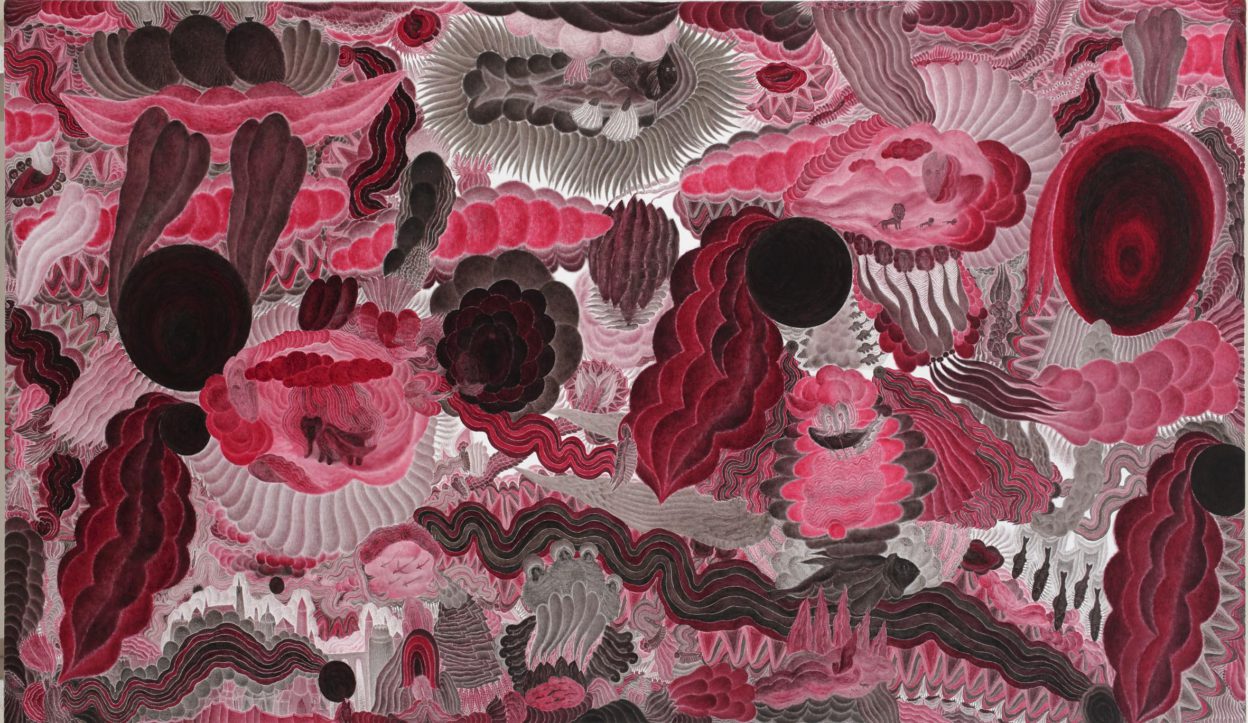 Illustrator, cartoonist and painter Jan Hísek explores the space between reality and dreams, and their interaction. He has illustrated more than twenty books including books of poetry, fiction, tales and legends. Although this exhibition primarily focuses on his...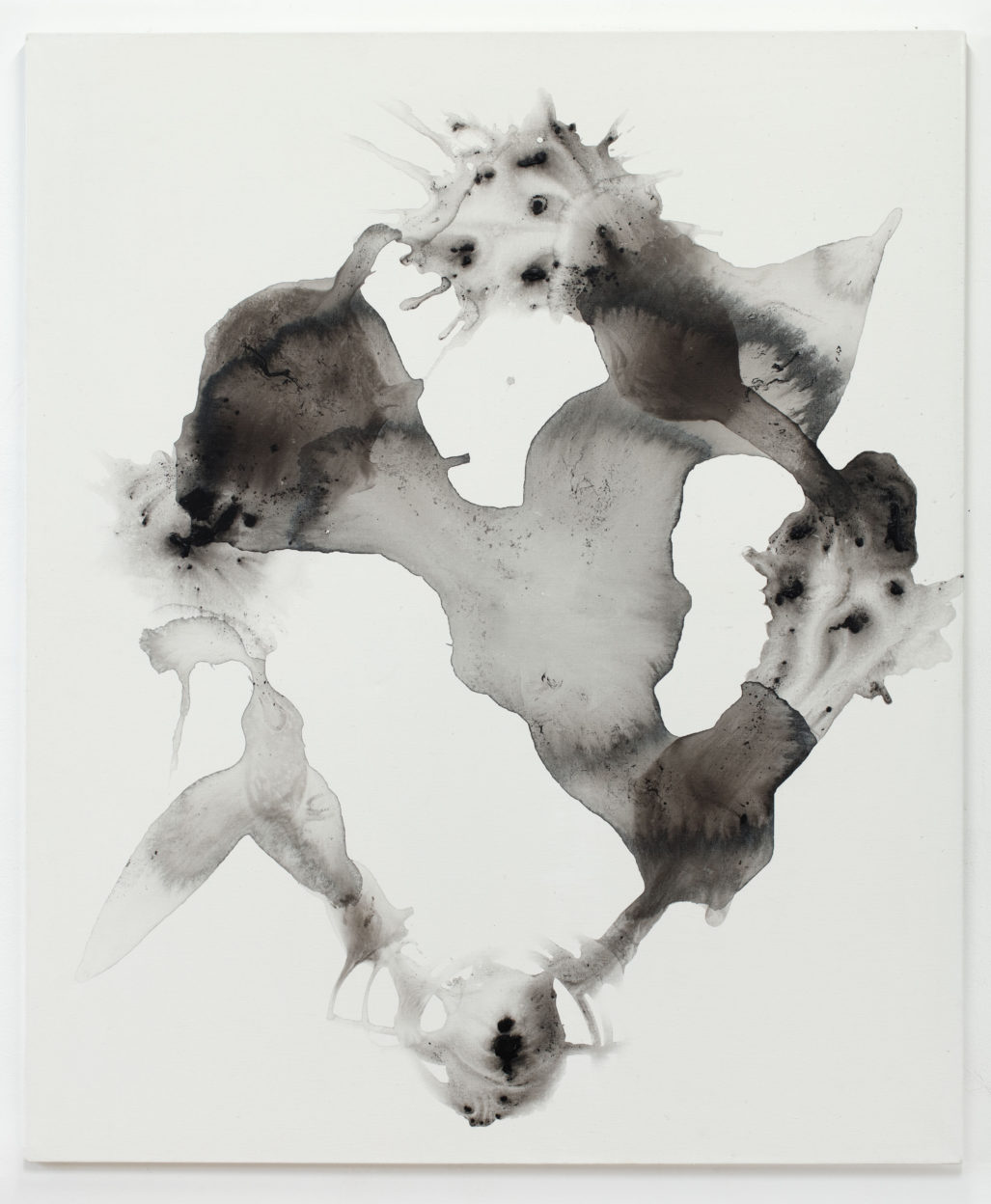 After ten years of multimedia projects, the artist Kamila Ženatá presents again her paintings in the Villa Pellé Gallery. This series of large-format abstract paintings is inspired by Taoist philosophy, natural processes and quantum physics. The pictures uncover a...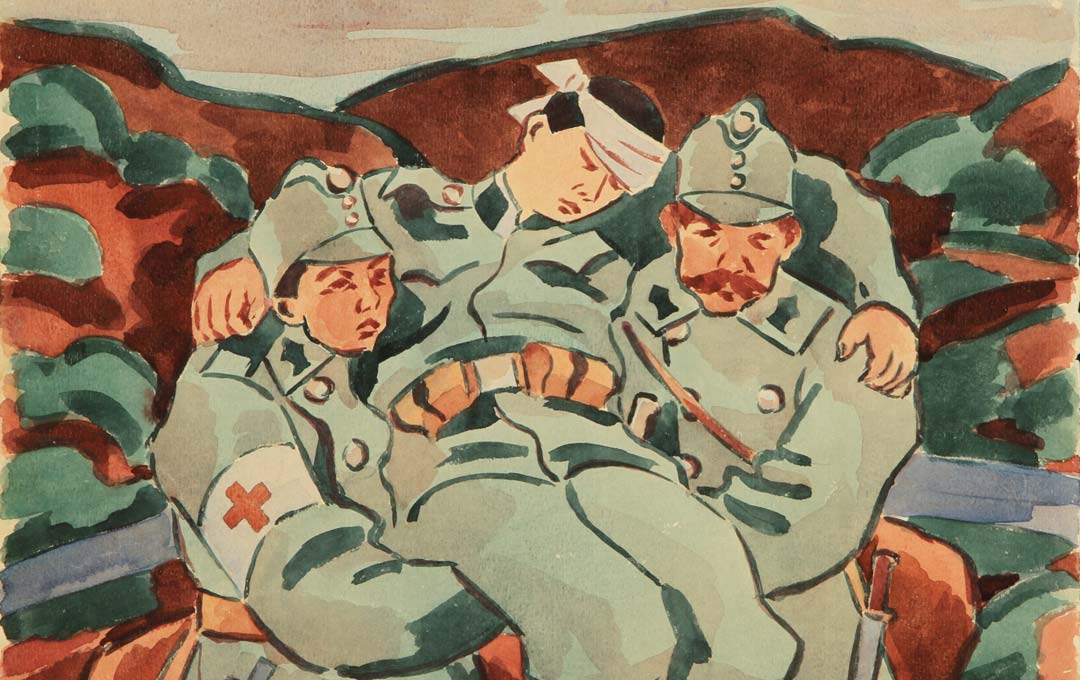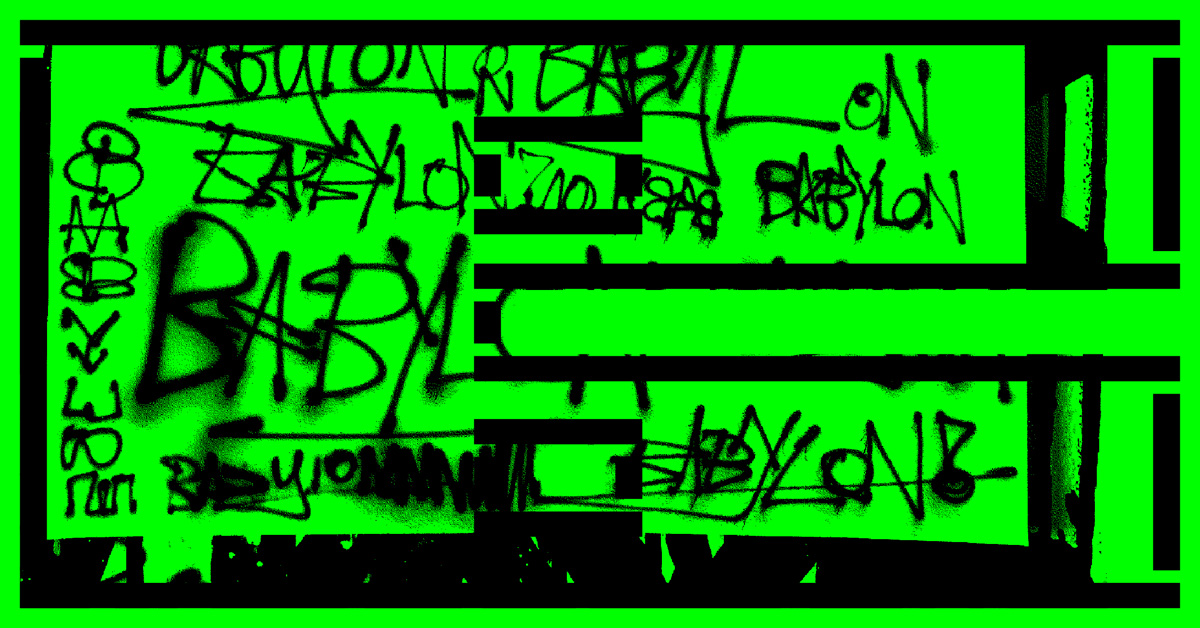 Michal Škapa – Babylon
21. 11. 2018 – 27. 1. 2019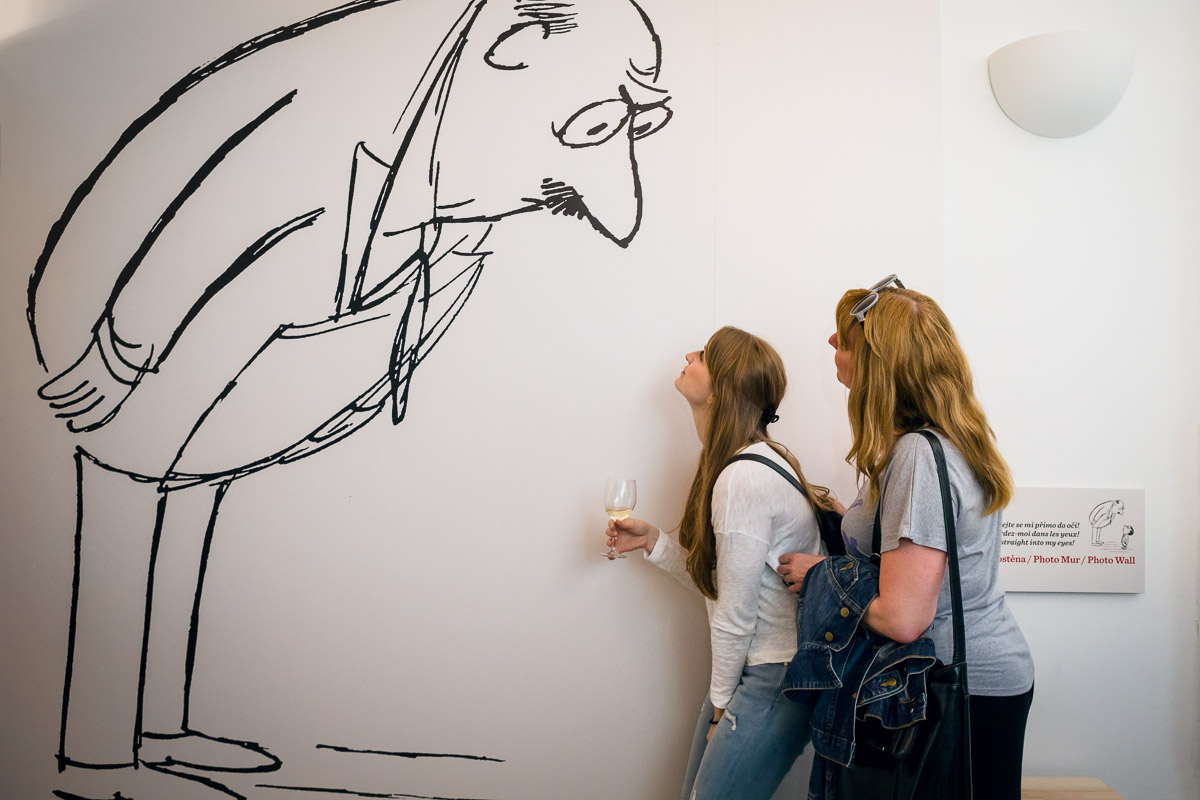 Exhibitions archive
Podívejte se, jaké výstavy už jsme v Galerii Villa Pellé uspořádali.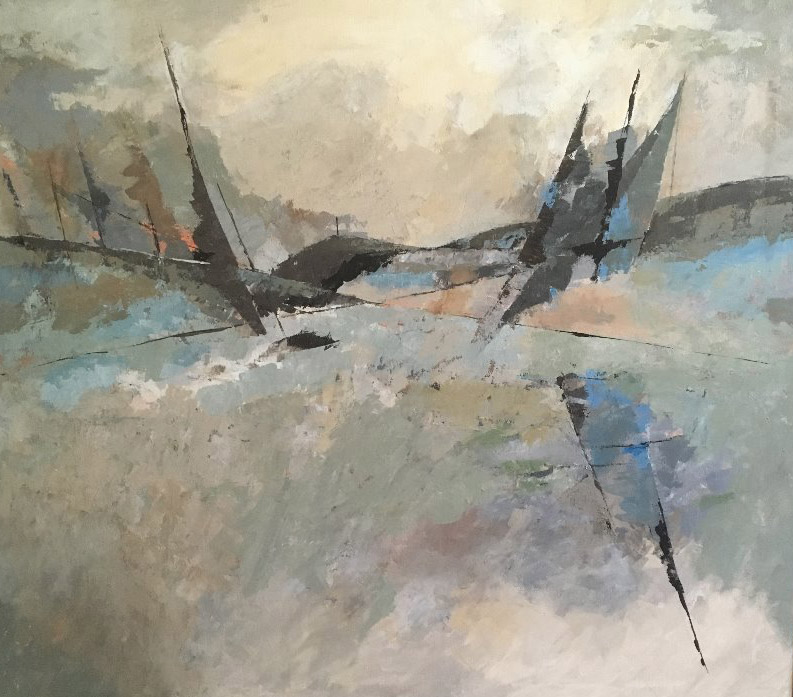 Dva životy Věroslava Bergra
Tvorba malíře, ilustrátora a sochaře Věroslava Bergra. Malá galerie 29. 8.–14. 9. 2018.
Villa Pellé
Pelléova 10
160 00 Praha 6
Czech Republic
map
Newsletter
Subscribe to our e-mail newsletter.