ARE YOU PLANNING A NOT ORDINARY WEDDING?
Villa Pellé is an ideal place for.
We offer the opportunity to organize a wedding in an intimate, yet stylish environment. The Wedding Hall ha s a direct access to the adjacent garden, as well as a café, catering area, cloakroom and changing room for the bride. In Pelléova villa you can have both the ceremony and wedding reception and program for wedding guests. Spread your wedding gown on the staircase of the newly renovated historical building and experience special moments with loved ones.
Capacity of the Wedding Hall: 60 people
Capacity of the "next" Hall: 70 people
Capacity of the terrace: 50 people
Catering / banqueting service available upon request.
Contact:
info@villapelle.cz
tel.: 224 326 180, 724 737 352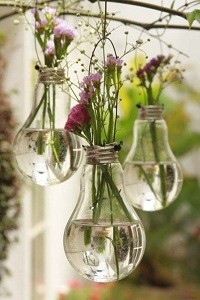 Villa Pellé
Pelléova 10
160 00 Praha 6
Czech Republic
map
Newsletter
Subscribe to our e-mail newsletter.